"When I step into this library,
I cannot understand why I ever
step out of it."
- Marie de Sevigne -

"I have always imagined Paradise
will be some kind of library."
- Jorge Luis Borges -

(i am the circle)
and the circle is me)

want a personalized list of book recommendations? click ask & tell me about what you've been reading lately / what you'd like your list to cover. i'll then make you a list of at least ten books with short descriptions and (hopefully) links to longer reviews by me. i'm a children's librarian so kids'/YA books are my strong points, but i'm more than happy to give adult books a shot, too.

http://emfailephant.tumblr.com/
Theme "Blue Moon" Themed by JadoreAmour-Kaith
book review: say the word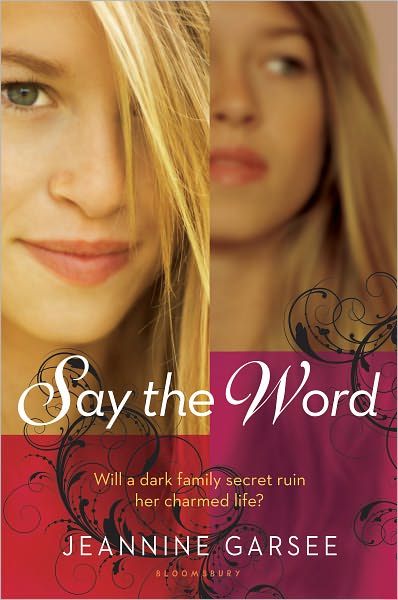 On the surface, this seems to be a book about a teenage girl who is struggling to be perfect in the eyes of others, yet remain true to herself. However, the book is FAR more complex than that — the cover and taglines do NOT fit the book at all. This is a book for those who like the chick lit genre but are looking for something a little heavier or for fans of heavy, dramatic moral dilemma stories. 

Shawna has never been proud of the fact that her mother left her father for another woman, least of all that her mother is a lesbian. Kids at school don't know her mom's gay, and she wants to keep it that way. Then Shawna gets a call from the Frankfurter (Mom's new wife) – Shawna's mom has had a stroke, and is dying.

After her mother's death, Shawna hopes that life can get back to 'normal,' whatever that is. But Mom's will was never updated after she left Shawna's father, and Dad isn't being nice about things. He repossesses Fran and Mom's house, Mom's art gallery, forcing Fran and her two sons, Arye and Schmule, to move in with an aunt and financially ruining them. Though she feels she should hate Fran, Arye, and Schmule for taking her mother, she finds herself questioning her allegiance to her father and wonders which side is right. When Dad discovers that Schmule is his own son, hidden from him by Fran and Mom, he begins a legal battle to regain his lost son and Shawna's choice becomes even more difficult.

Though Shawna's thoughts and actions aren't always perfect, her genuine emotional struggle and desire to preserve her family - whoever she decides that might be - is authentic and powerfully written. Her story is more than just one of family strife – it is fraught with homophobia, depression, suicide, shame, anger, domestic violence, and love. 
Not enough people have read this book, for reals.